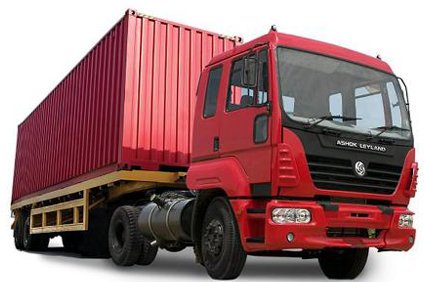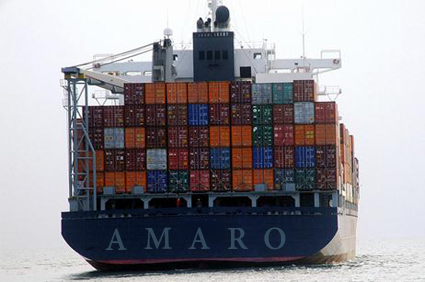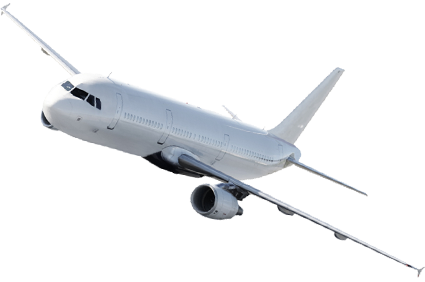 Contact us if you have any questions or concerns and if you look at the very top right of this website you will notice an arrow pointing down, click on the arrow to read more information about our location.
We are members of WCA (World Cargo Alliance) one of the majors Associations of Agents of ocean international transportation at global level, especially between the Far East, North America and the Caribbean. More information
We understand the sensitivity/time of the air cargo, and nobody is more committed in satisfying the needs of the customer than us.
No matter the size of the cargo, commercial cargo, perishable cargo or personal effects... Read more
With more than 15 years in the international Market, Agencia Maritima Oriental is a leader company in the global Market of cargo transportation.
We are a group of professionals, experts in the services of air and ocean cargo, with world-wide level representatives, which allows us to offer an excellent service in a frame of  efficiency and total security
Our competitive rates and customized attention has opened the doors to a reliable global network, and guarantees that the handling of your cargo is carried out on an efficient and fast way.
We offer a great variety of services that facilitates and guarantees the advantage of dealing with a single supplier to handle your cargo.
Up-to-date Information.
Punctuality on the arrival of cargo.
Security.
Professionalism in the service.
Documentation on time
We are committed to assure the total satisfaction of our clients, offering  quality, customized service and punctuality, making the difference in the local and international market.